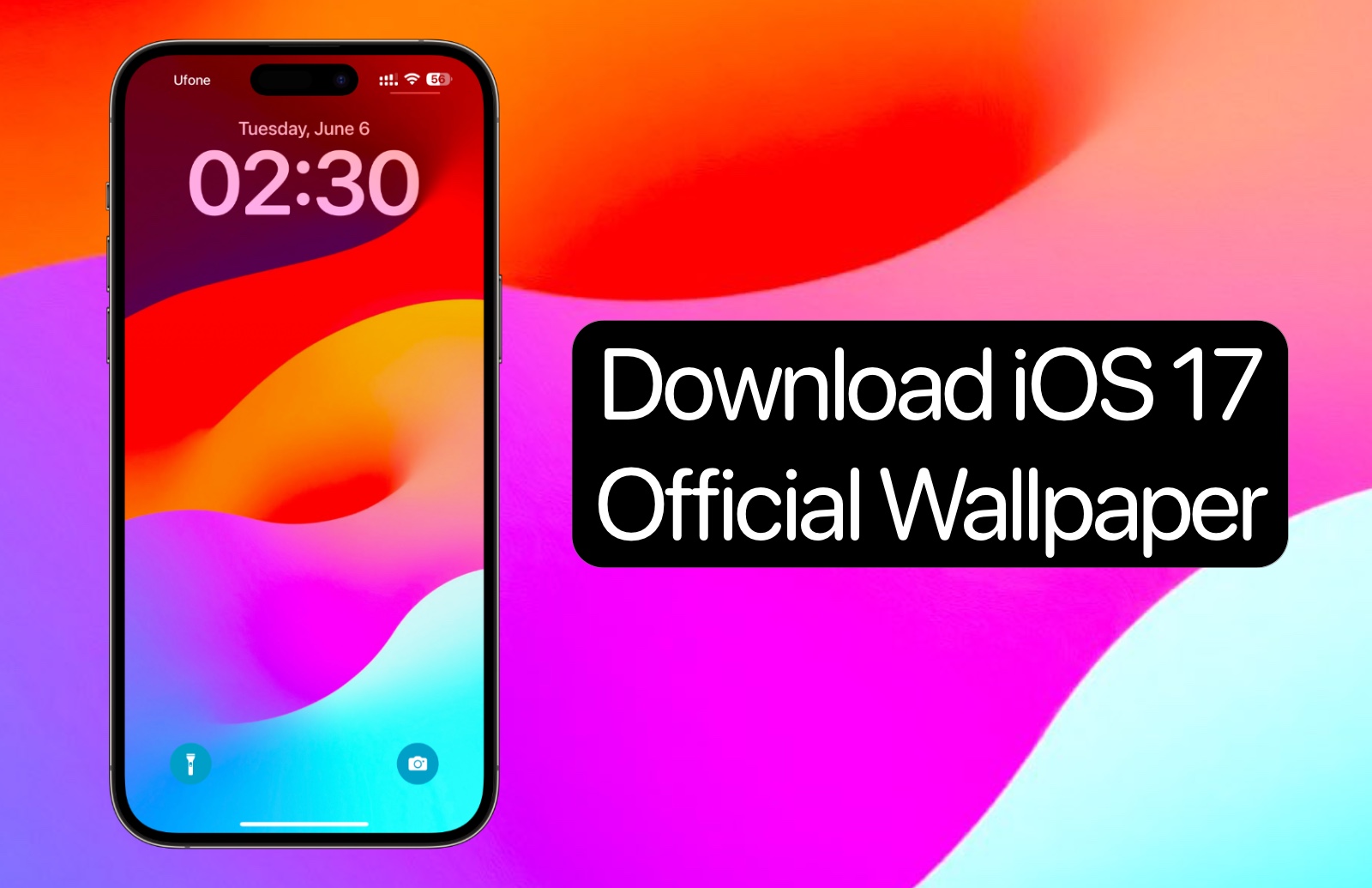 iOS 17 beta is here, and it comes with some cool iOS 17 official wallpapers that you can download now for your iPhone, iPad, and Mac.
We understand that not everyone is going to install the newly released iOS 17 developer beta or iPadOS 17 developer beta. However, that does not mean you cannot enjoy the new official iOS 17 wallpapers that Apple has introduced with the upcoming iOS update.
Below you can find all the iOS 17 and iPadOS 17 official wallpapers. The iOS 17 wallpaper is available in both light and dark modes.
These high-resolution wallpapers give you an opportunity to get the iOS 17-inspired look and feel on your device without having to install the buggy developer beta.
The design of this year's iOS 17 wallpaper is very similar to the previous version of the official wallpaper however it features a slightly different design and different color scheme.
If you are on an iOS device, then simply long press on the image in order to save it to the Photos app. Then head over to the Photos app in order to apply it as your wallpaper. Mac users can right-click on the image to download this iOS 17 wallpaper on their computers.
Download iOS 17 Official Wallpaper for iPhone (Light and Dark modes)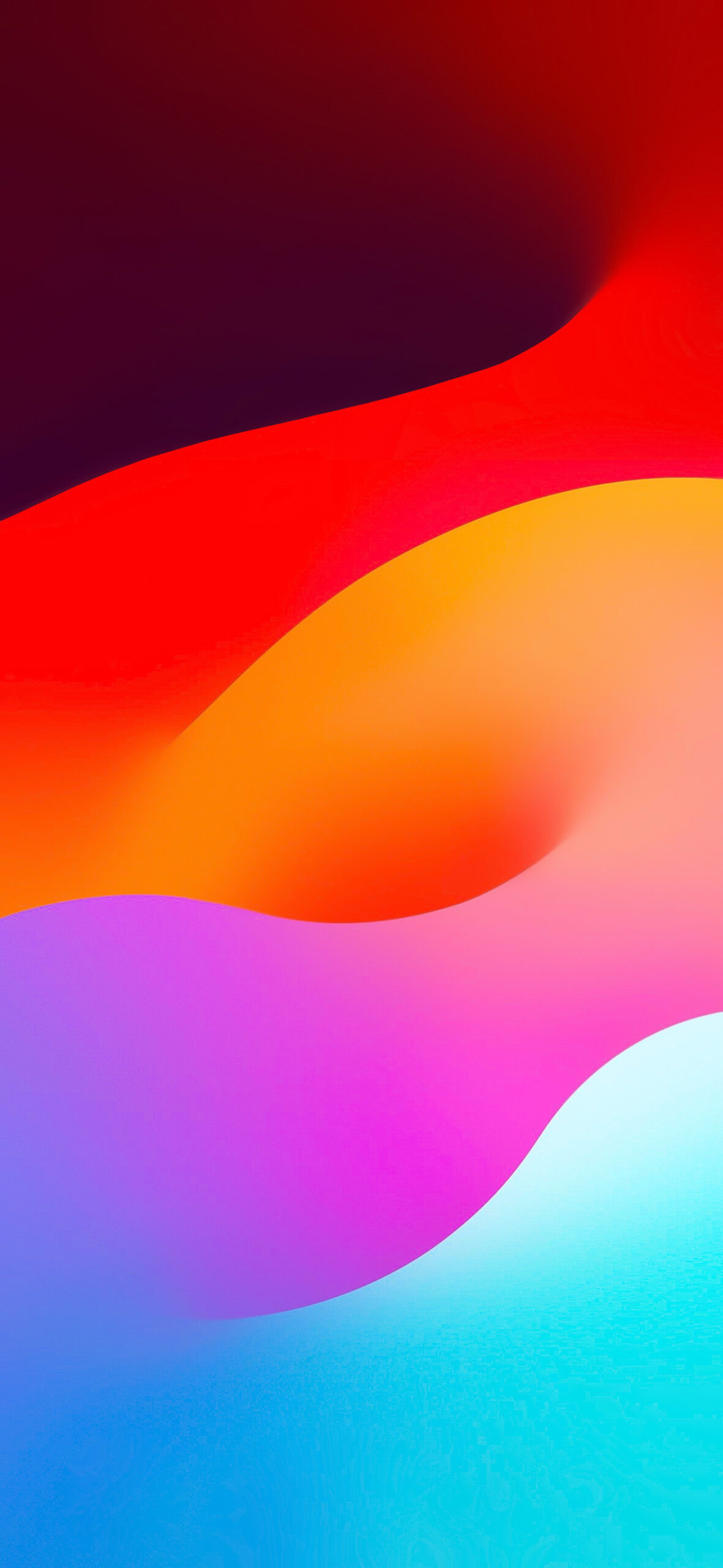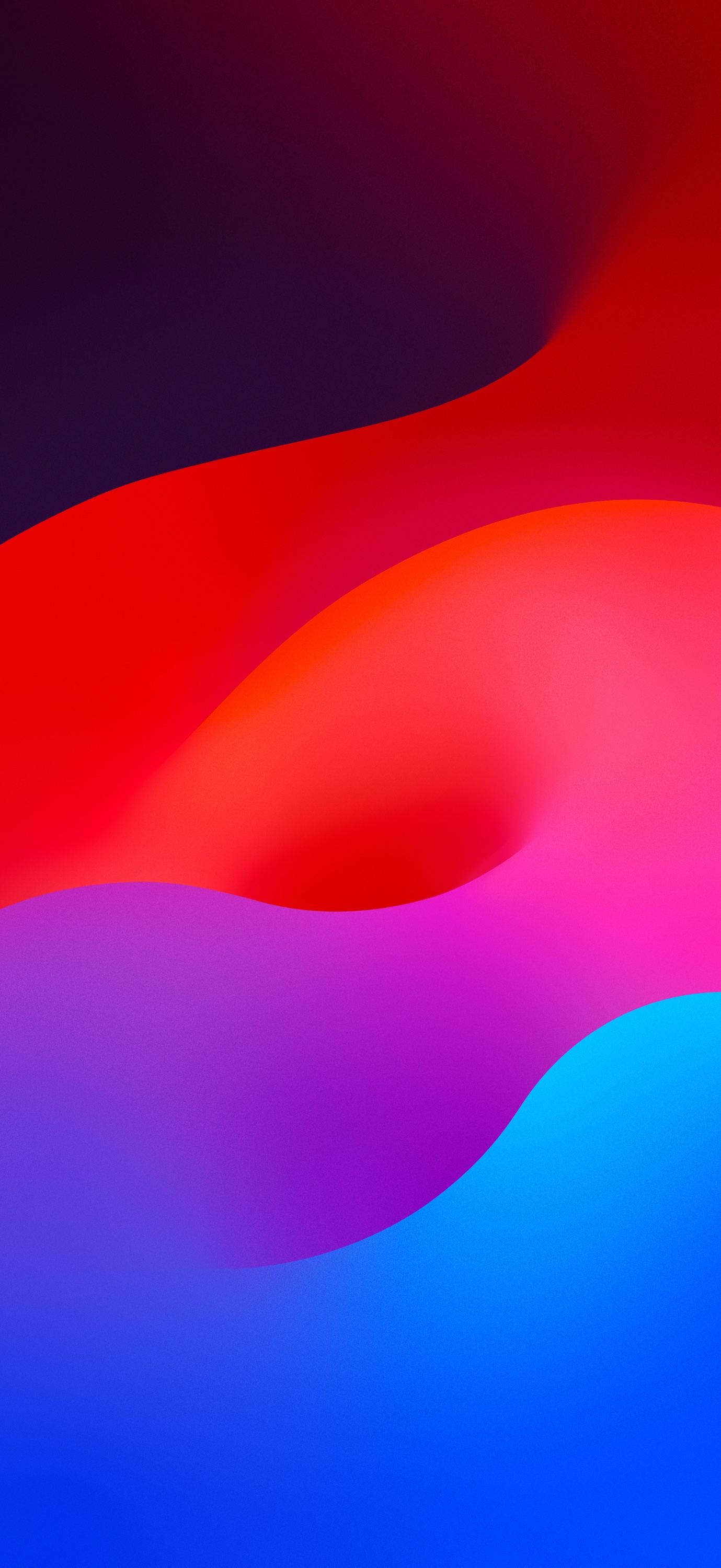 Download iPadOS 17 Official Wallpapers
Refresh for wallpaper…