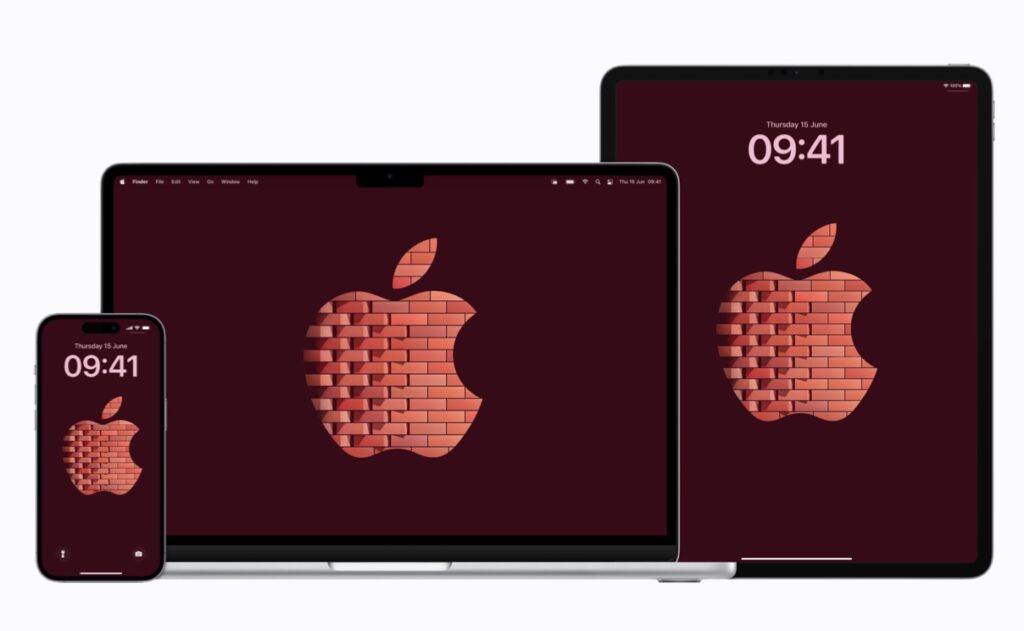 Apple is opening its new London store on June 15 at the iconic Battersea Power Station. The company has created a new retail page for the upcoming store along with sharing some cool wallpapers celebrating the occasion.
You can download the official Apple Battersea Power Station wallpapers for your iPhone, iPad, and Mac below. All of the wallpapers shared below are high-resolution images that are designed specifically with appropriate dimensions.
If you are on an iOS device, just long press on an image in order to save it to your device. On Mac you can right-click on the and click on the download button.
About Battersea Power Station Apple Store
The upcoming Battersea Power Station Apple Store is located at the iconic Battersea Power Station building's shopping center. The same building also serves as Apple's UK headquarters since 2016. The building itself is iconic as it was an actual power station, which was decommissioned back in 1983 and left abandoned for many years.
After remaining abandoned the building was redeveloped with apartments, shopping center, and office space.
The Store will be opened for public on June 15, 2023.
Battersea Store wallpaper for iPhone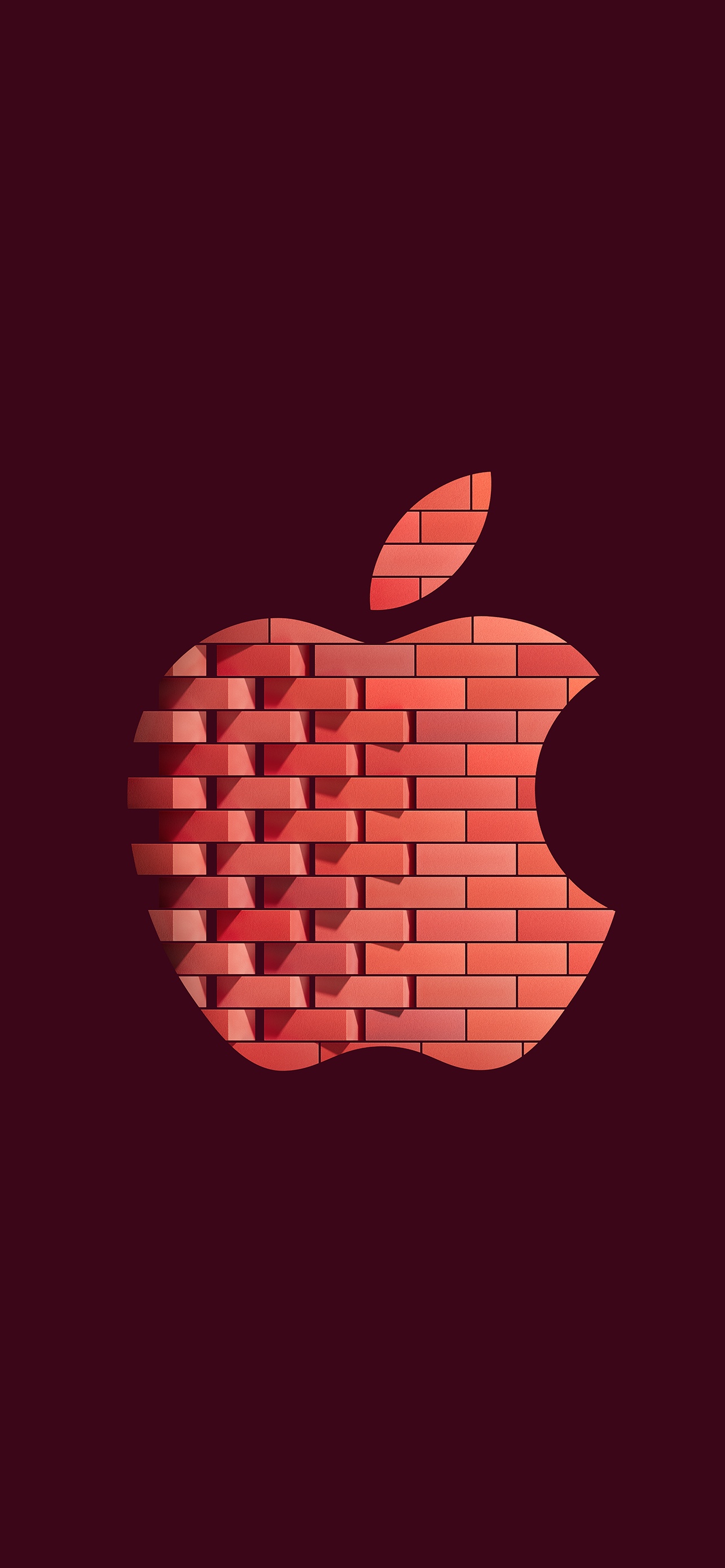 Battersea Store wallpaper for iPad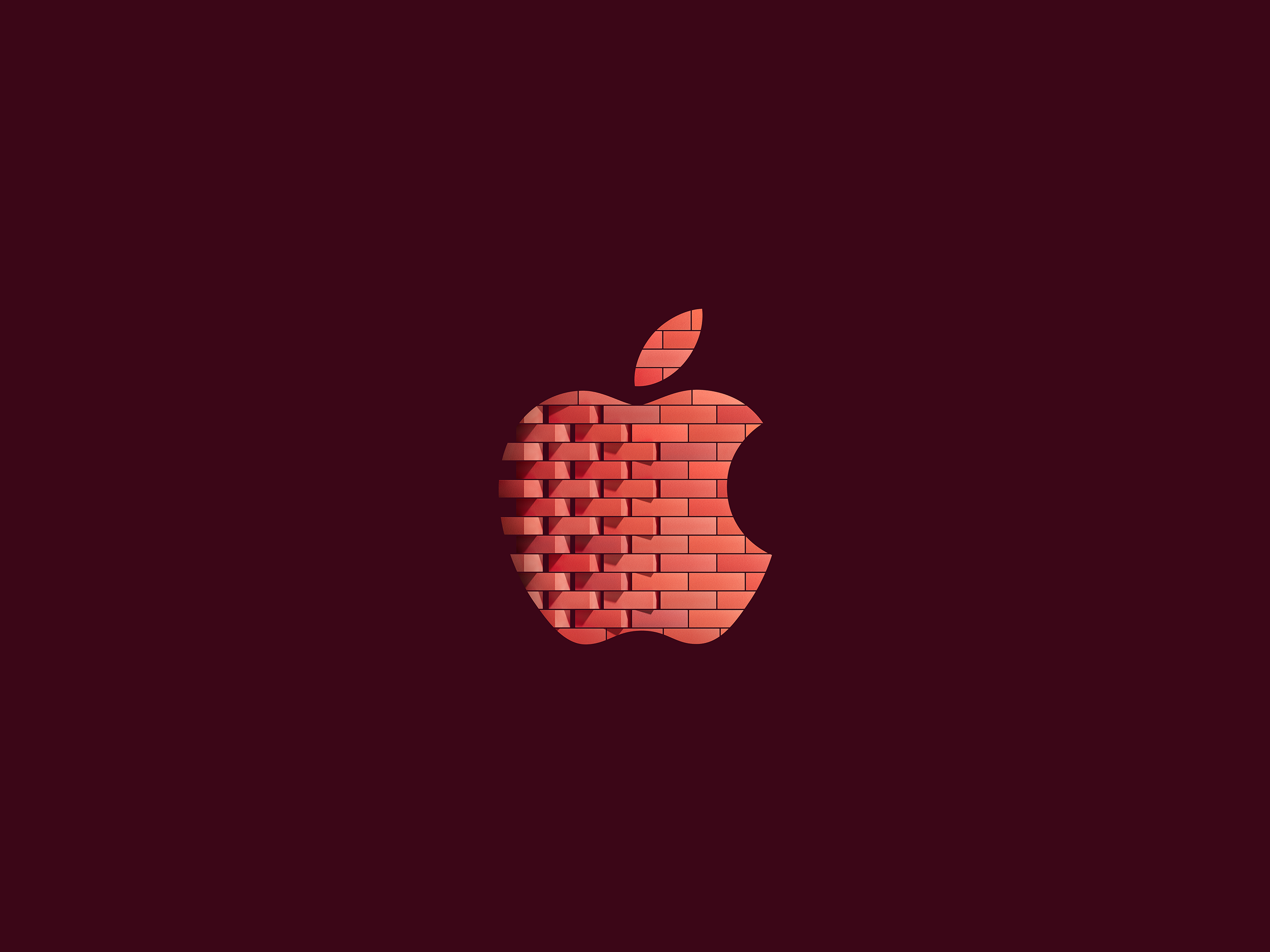 Battersea Store wallpaper for Mac