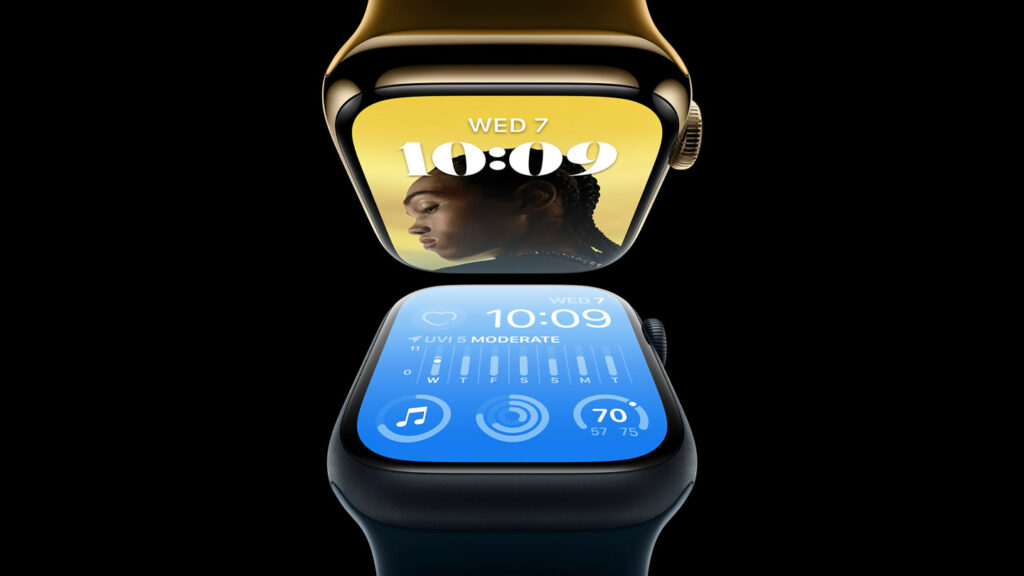 Apple has a secretive team called Exploratory Design Group or XDG that works as a startup within the company and is made up of few hundred people, who are mostly engineers and academics. The primary focus of this group is to work on non-invasive Blood Glucose Monitoring tech for the Apple Watch.
If the XDG is able to successfully develop this tech for the Apple Watch, then one day Apple Watch users will be able to monitor their blood glucose levels right on their Apple Watch, without needing to prick themselves with a needle to draw blood and use a blood glucose monitor.
Also read: Apple AR Headset To Work Without iPhone, Launch By The End Of 2023
Apple's Exploratory Design Group
The details about Apple's Exploratory Design Group were revealed by Mark Gurman in his PowerOn newsletter for Bloomberg. While Blood Glucose Monitoring tech is the primary focus of XDG, it is also working on other technologies including next-generation display technology, artificial intelligence, and features of Augmented Reality/Virtual Reality headsets to help people with eye diseases.
XDG was initially formed to work on developing next-generation of batteries for iPhones and low-power processor technologies. The group is still working on these projects along with other things. Many chip and battery technologies developed by XDG have already been shipping in Apple products for years.
XDG sits within Apple's Hardware Technologies group and is led by the company's Senior Vice President Johny Srouji. The team is based in a building called Tantau 9, which is located outside of Apple's spaceship-shaped ring.
Top Apple engineers that are part of this group include Apple engineers and scientists Jeff Koller, Dave Simon, Heather Sullens, Bryan Raines, and Jared Zerbe.
Gurman has not reported on when Apple will be able to ship its no-prick blood glucose monitoring technologies with Apple Watch or how far the development has progressed until now.