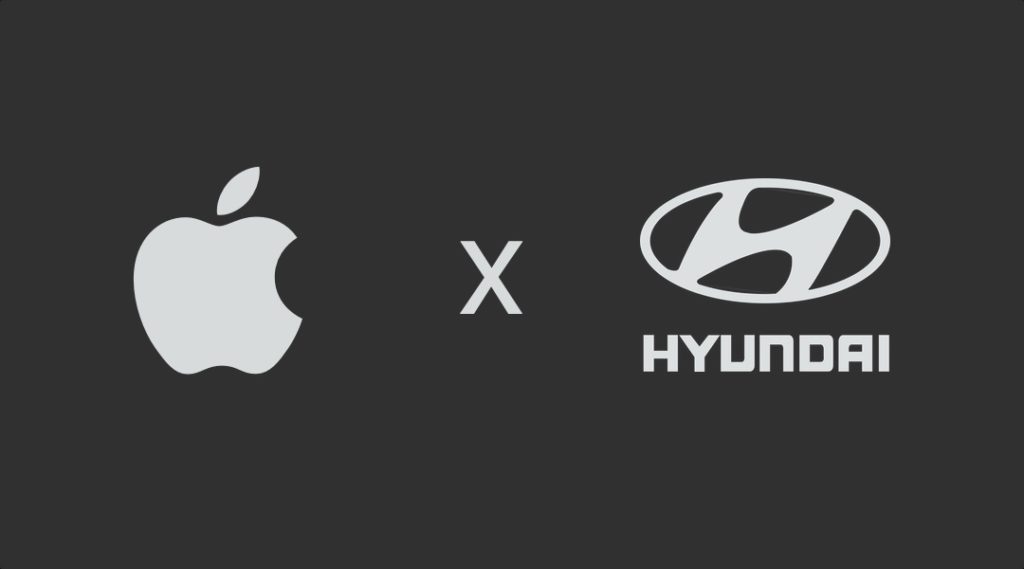 Korean automaker Hyundai has confirmed that it is in talks with Apple for producing Apple's first electric car. The automaker revealed this news to Korean website Hankyung only to back away from the statement later on.
If Apple's talks with Hyundai are successful, then the Korean automaker could produce an 'Apple Car' in partnership with Apple. The Apple branded vehicle is said to be powered solely on electrical power and use advance lithium iron phosphate (LFP) battery chemistry for its car.
While Hyundai is the only car manufacturer that has confirmed it is in talks with Apple there's no reason why Apple would not be talking to other auto manufacturers as well.
The report from Hankyung notes that part of the Apple Car development will be taking place in the US at Hyundai's facilities. This Apple made electric car, which will be competing with the likes of Tesla Motors is said to be 5-7 years away with an expected launch in 2027.
Even though Hyundai has backed off from its original statement the automaker did confirm that it is in talks with Apple while a Hyundai spokesperson also noted that the tech giant is also in discussions with a variety of global automakers.
Apple's reliance on other car makers to produce a car designed by the tech giant is due to the fact that Apple itself does not have the facilities to mass produce a vehicle. It would also want to leverage the expertise of established car manufacturers such as Hyundai who not only have the expertise in building a car but also providing sales and after sales services to the customers.
The news of an Apple partnership proved to be huge for Hyundai as right after the news hit the local Korean media the stocks of the company surged 19%.