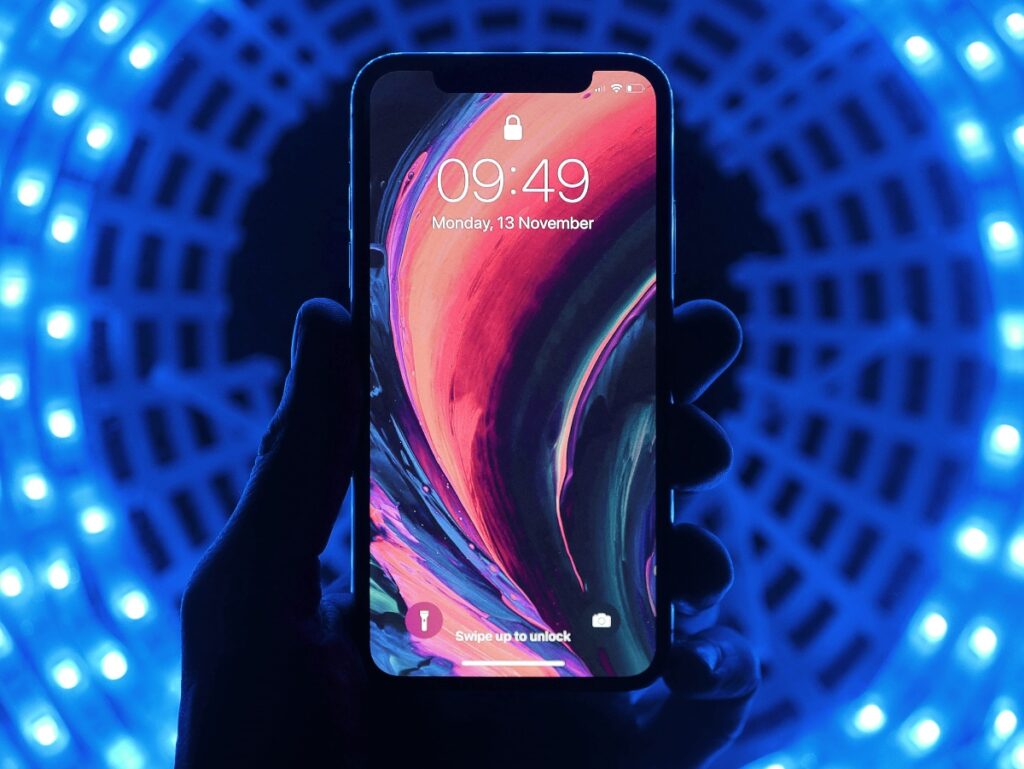 Since the first iPhone was announced on that fateful morning in June 2007, Apple has continually dominated the smartphone market. The Android OS might have a more significant share of the pie, but Apple's iPhones continue to rate higher than its counterparts for brand loyalty and trustworthiness. So, does it come as any surprise that every year iPhone continues to break new records?
Millions of new smartphone users join Apple's ecosystem every year, and many existing iPhone users upgrade their devices to the latest model. They can quickly sell their old phone at sites like Buyback Boss. However, this does beg the question of when it's time for one to upgrade their iPhone.
Signs that you Need to Upgrade Your iPhone
Here are some signs you need to be on the lookout for to determine whether it is time to upgrade your iPhone.
Your Battery Drains too Fast
While it is true that external factors such as cold climate can also impact battery performance, their impact is nothing compared to the age of the battery. The older your phones get, the more depreciated their battery capacity. If you cannot spend more than a few hours charging your iPhone back, consider upgrading it.
iPhone has a battery health section in the settings menu, where one can find the current battery health of their device — anything less than 75% is considered sub-optimal.
Your iPhone Does not Support The Latest Software
Apple is exceptionally generous with how long it supports older devices. It's in contrast to Android, where the developers stop providing updates for older devices just a couple of years after their launch. But if you cannot download the latest software update on your iPhone, it is a sign that you need to upgrade, and the sooner, the better. Without the latest security patches, your phone and data are at risk of exposure.
It Would Cost a Lot to Fix a damaged iPhone
Repairing your current iPhone is always better than buying a new one. But what if the fix costs more than the new iPhone?This might surprise many, but that does tend to happen. The older the iPhone, the more difficult it is to source genuine spare parts to repair it. It naturally jacks up the price of the repair.
If investing in a new iPhone model makes more economical sense than repairing the one you already got, then it certainly is time for you to upgrade. Luckily you can even sell your broken iPhone at sites like Buyback Boss.
You Can't Use the Latest Chargers And Accessories from Apple
Apple updates the design of its iPhone accessories regularly. We all remember the transition from 30-pin to Lightning connectors and the infamous removal of the headphone jack. While upgrading your iPhone immediately after these changes are made isn't necessary, it is essential to keep them in mind.
When Apple discontinues the production of these accessories, it may become more difficult to find high-quality replacements if yours become damaged. Take the case of your charger; if it has been phased out, it would be less of a hassle for you to upgrade your device rather than search for a replacement.
Your iPhone does not have some of The Major Features
Every iPhone that came after the iPhone X revolution still receives iOS updates, including the latest iOS 16. However, some features in the latest updates work with the older model. Using an older model suggests you will likely miss out on many new features Apple has recently released, such as the Night Mode Camera and more. It's time to start planning your upgrade immediately and how you will use these new features.
Disappointing Cellular Service
While it is optional for everyone to use the 5G for fast mobile service, you must still have a device that supports 4G at the very least. Tech companies frequently update the mobile network infrastructure, leaving older devices behind. Although you can still make calls and send texts, using your phone for anything else without Wi-Fi becomes increasingly cumbersome.
If the dropped network is something that you have to face regularly, then you need to upgrade to a newer iPhone model right away.
Conclusion
While it is true that the cost of newer iPhone models is continuously on the rise, making the purchase more of an investment, it is worthwhile. And if you sell your older iPhone at Buyback, you will significantly reduce the amount you have to shell out.