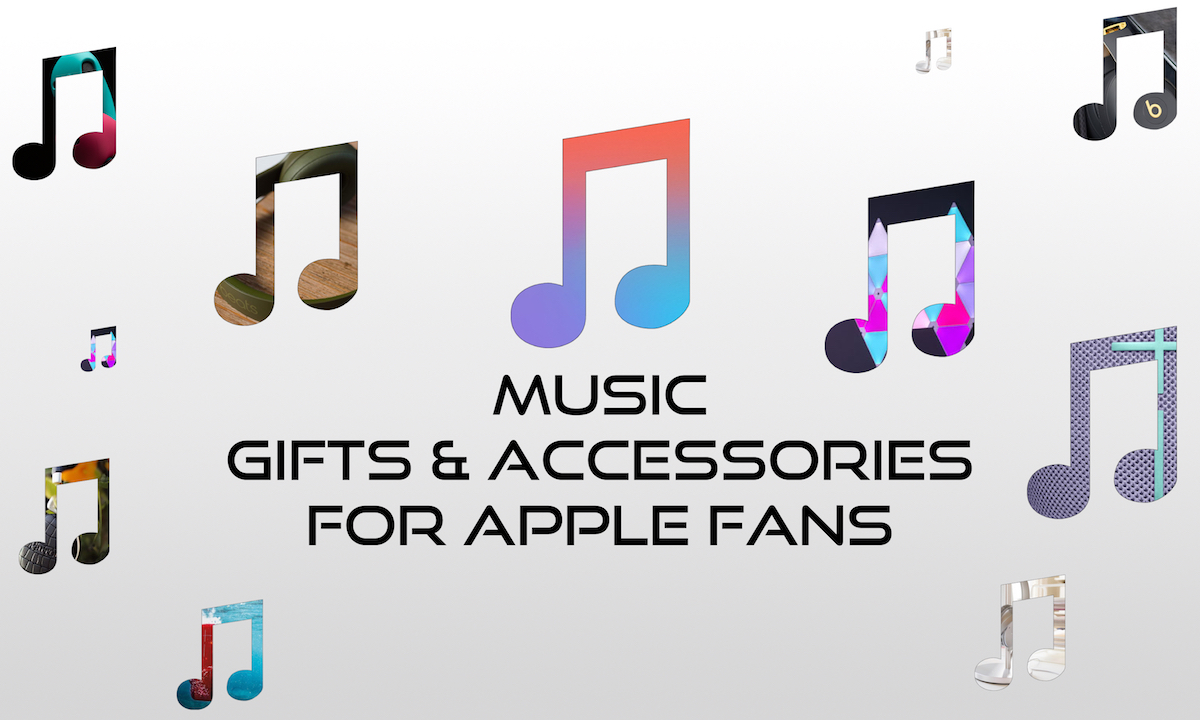 It can be tough picking out a great gift for an Apple fan. If you're wanting to buy a music related gift for an Apple fan of yours, we're here to help! Here are great music accessories and gifts you can give to any Apple fan in your life in 2018. They're bound to love them! We have listed the MSRP price at the beginning of each item, but pay attention to the links, as we've tried our best to get the best price for you, often cheaper than the suggested retail price! Now, without further ado, here's our picks for great music gifts:
Apple Music Gift Card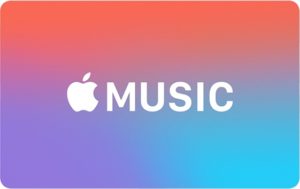 MSRP: $29.97-$99.00
First on our list of great Music accessories and gifts in Apple Music gift card. What better gift to get a music fanatic than access to over 40 million songs? You can buy an Apple Music subscription for either 3 months or a full year. This gives you access to all songs available on Apple Music. You can buy a 3-month subscription for $30, or a 12-month subscription for $100. You can buy physical gift cards at a store for a personal touch, or you can email one from Apple's website.
 AirPods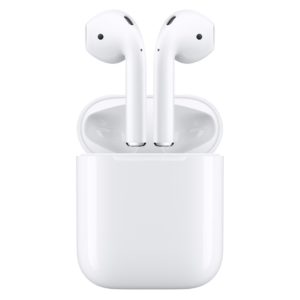 MSRP: $159.00
Probably one of the best wireless earbuds for Apple users and one of the great Music accessories, Apple's AirPods have great battery life and a great user experience. AirPods feature a custom chip called Apple W1 which allows it to pair effortlessly with your device, and the charging case allows you to get up to over 24 hours of music playback.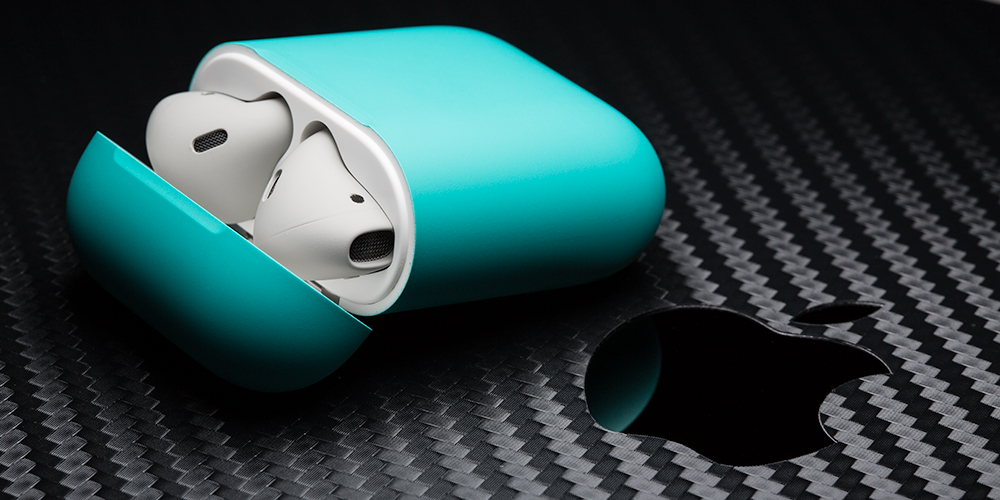 If you're looking to get something a little more personal, check out ColorWare. They can custom paint AirPods in over 50 colors, and in two different finishes, with a combined total of 348 different combinations. It costs $299 to get a new pair of painted AirPods from ColorWare, and another $40 if you want the charging case done, but it makes for a very unique and personal gift that no one else will have.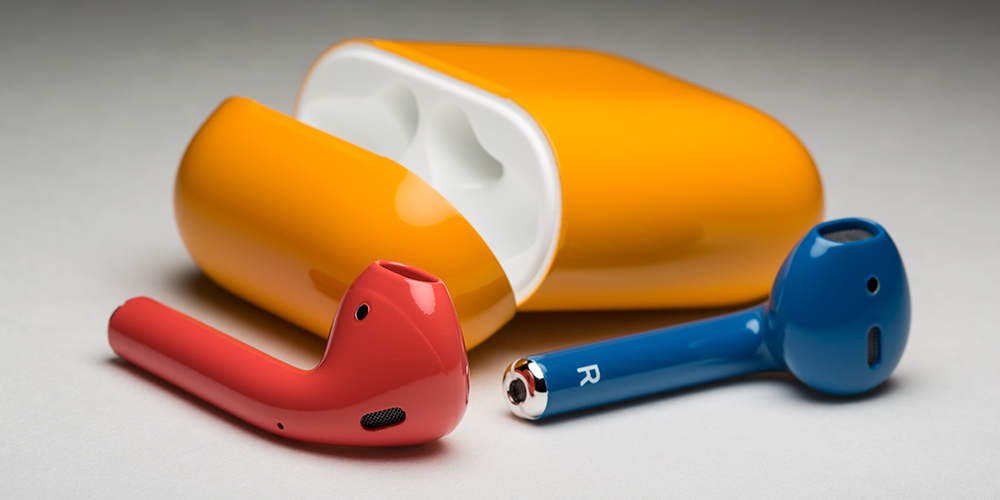 Beats Solo3 Wireless On-Ear Headphones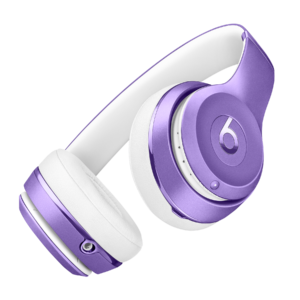 MSRP: $299.95
If headphones are more preferred over earphones, then the Beats Solo3 On-Ear Headphones should be a good fit. Available in a variety of different colors, the Solo3 headphones feature premium quality, comfortable cushioned ear cups, and the same Apple W1 chip found in Apple's AirPods, making paring seamless. The battery is also impressive, featuring 40 hours of playback, and a quick 5-minute charge can get you 3 hours of battery life. It certainly among the great Music accessories you can gift to someone.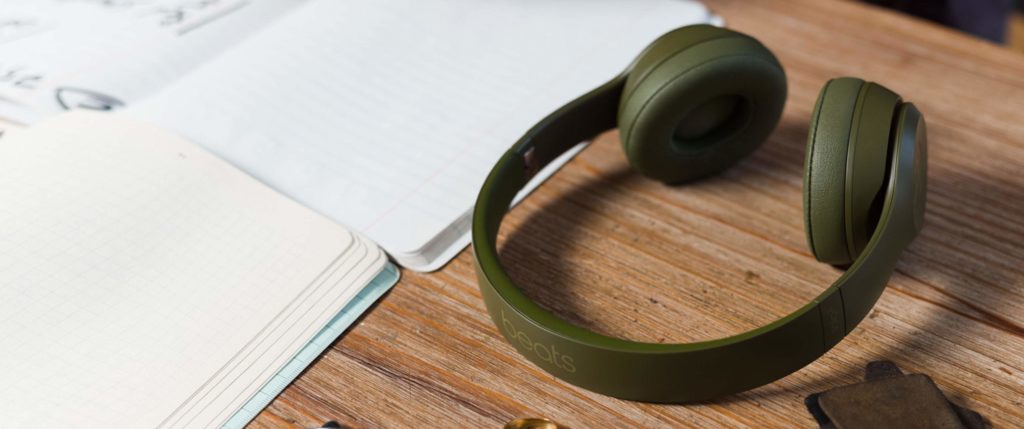 Beats Studio3 Wireless Over-Ear Headphones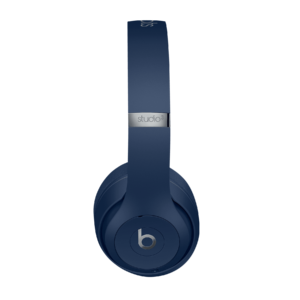 MSRP: $349.95
If you like the Beats Solo3 Headphones but wish it had noice cancelation, then the Beats Studio3 Wireless Headphones are a perfect match. It's very similar to the Solo3 headphones, featuring amazing sound quality and the Apple W1 chip, but it also has Pure Adaptive Noice Cancelling, allowing you to be immersed in your music. Having this feature turned on will eat up battery life more quickly, giving you about 22 hours of battery life, but you can turn it off for up to 40 hours, and a brief 10-minute charge will give you 3 hours of music playback.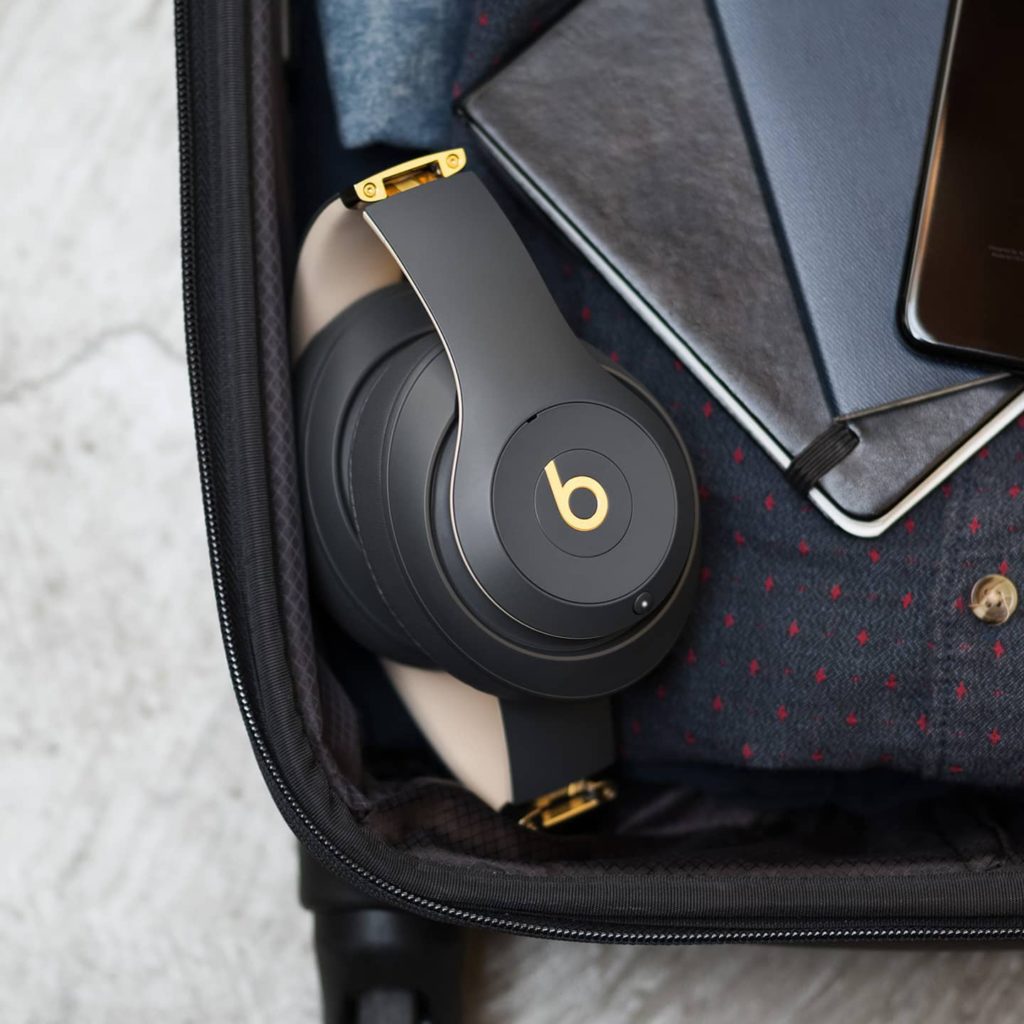 Parrot Zik 3 Headset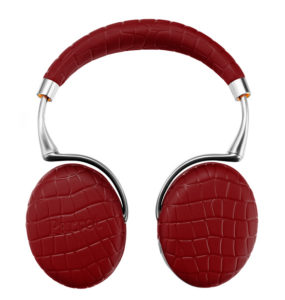 MSRP: $349.99
With the iPhone 7, Apple killed the headphone jack, pushing closer to a wireless world. With the iPhone 8 and iPhone X, Apple introduced wireless charging, making you able to juice up your phone with any Qi-enabled wireless charger. Want a pair of headphones that plays well with your new phone? Look no further than the Parrot Zik 3 Headset. The Parrot Zik 3 features Bluetooth connectivity, allowing you to connect with your phone, watch, tablet, or computer, and adaptive noice cancelation, letting you focus on your music. On the right earpiece is a touch sensitive panel, allowing you to skip tracks and adjust the volume with just a quick swipe. The Zik 3 features 18 hours of battery, and when you need to recharge it, all you need to do is throw it on a Qi-enabled wireless charging pad. To top it all off, the Parrot Zik 3 is available in a variety of fun colors. This headphone is one of the great Music accessories you can give to someone.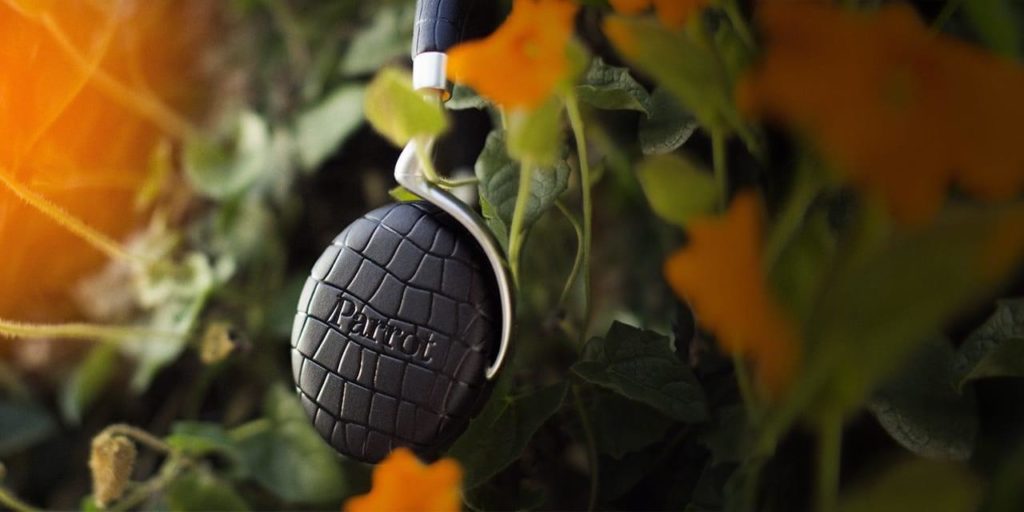 TwelveSouth Fermeata Headphone Charging Stand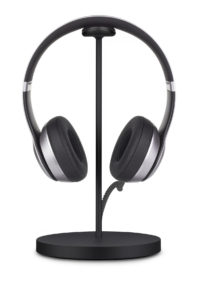 MSRP: $79.99
Made by TwelveSouth, the same company who makes the popular HiRise iPhone dock, the Fermeata is a beautiful headphone stand that not only makes your headphones look stylish when not in use, but also keeps them charged up. The stand is made out of aluminum and has a leather saddle for resting your headphones on. The stand also has an additional USB port to charge your iPhone or iPad. It makes a great gift for someone who already has a favourite pair of headphones, or as a little something extra to bundle with some new headphones.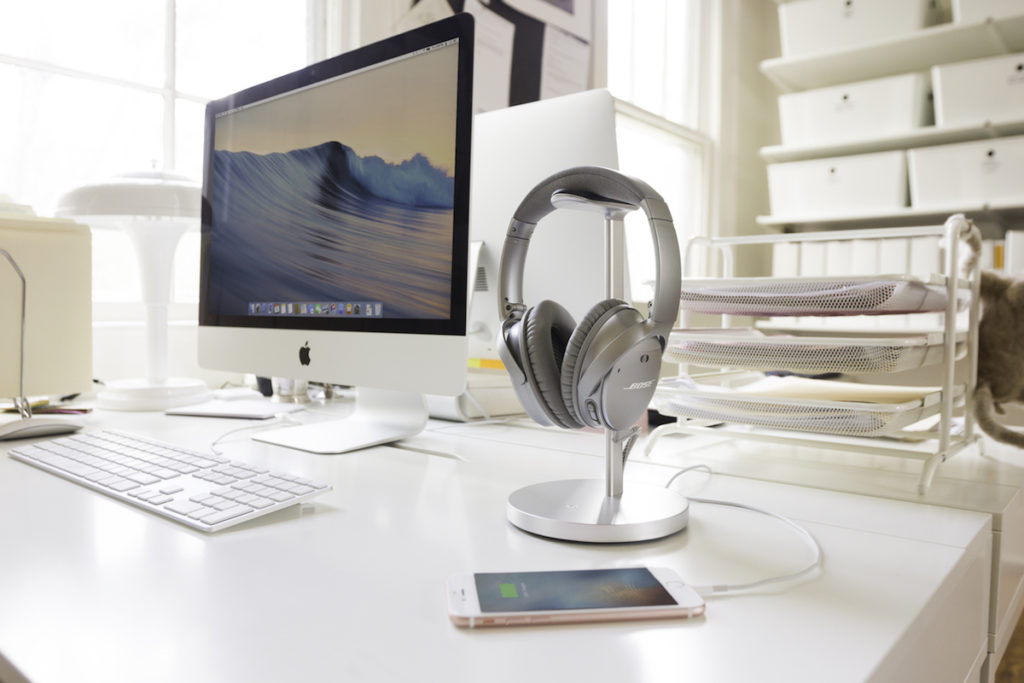 UE WONDERBOOM Speaker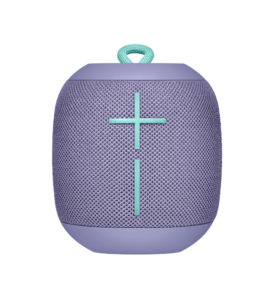 MRSP: $99.99
Looking like a minuscule Apple HomePod with giant volume buttons on the side, the UE WONDERBOOM is a great speaker with a great price. Despite its small size, the WONDERBOOM manages to pack some pretty serious sound. Some other great features include water resistance, which means you can emerge it in a meter of water for 30 minutes, the ability to pair it with another UE WONDERBOOM speaker, and 10 hours of battery life. It also comes in several different color combos.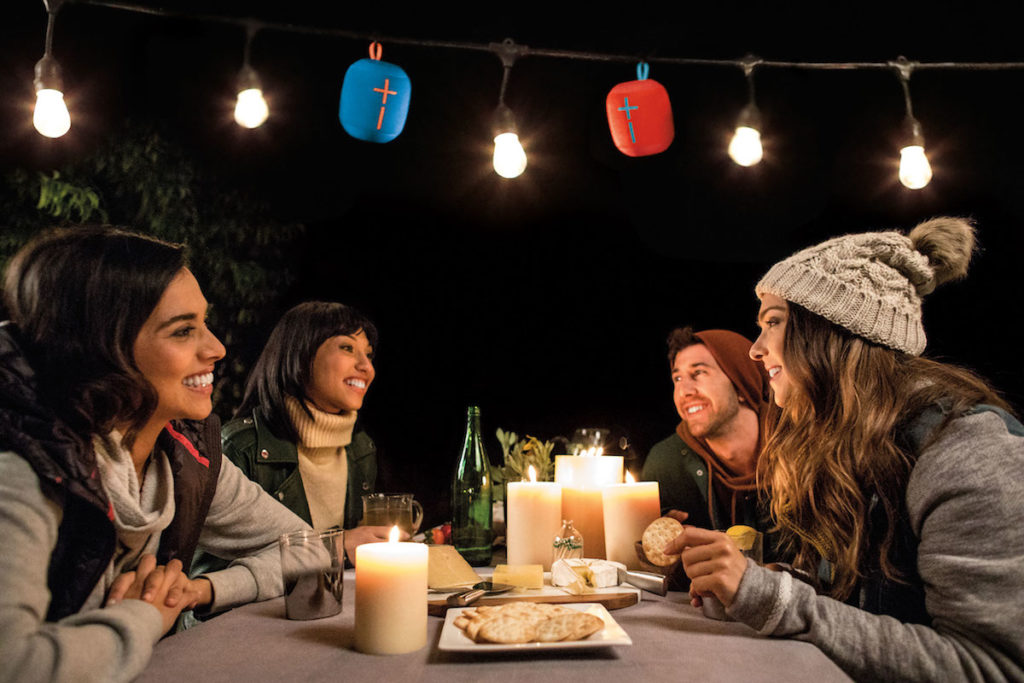 MSRP: $199.99
If you're looking for a step up from the UE WONDERBOOM, the UE BOOM 2 is a great alternative. It is one of the great music accessories because it features up to 15 hours of music playback, IPX7 waterproofing, great 360° sound, and the ability to hang it from a carabiner or mount onto a tripod. The coolest feature, however, has the be the ability to pair it up to over 150 other UE BOOM, BOOM 2, and MEGABOOM speakers. Yup, that right. 150+ Speakers! As is the usual with Ultimate Ear's speakers, they are available in a variety of different color combos, with some limited edition colors periodically being released.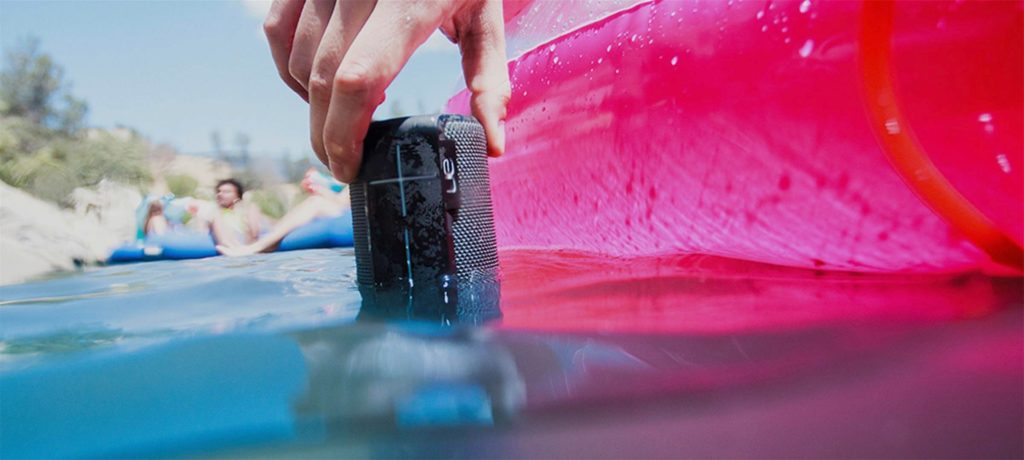 MSRP: $249.99
If you really want to go all out, go for the UE MEGABOOM. It's just like the UE BOOM 2, only bigger and better. It features over 20 hours of music playback, which is bound to get you through long periods of time without needing to recharge. It has louder sound then the UE BOOM 2, and deeper bass. And of course, it has everything that makes a UE speaker, feature IPX7 waterproofing, the ability to pair up to over 150 other UE speakers, and lots of colors to choose from.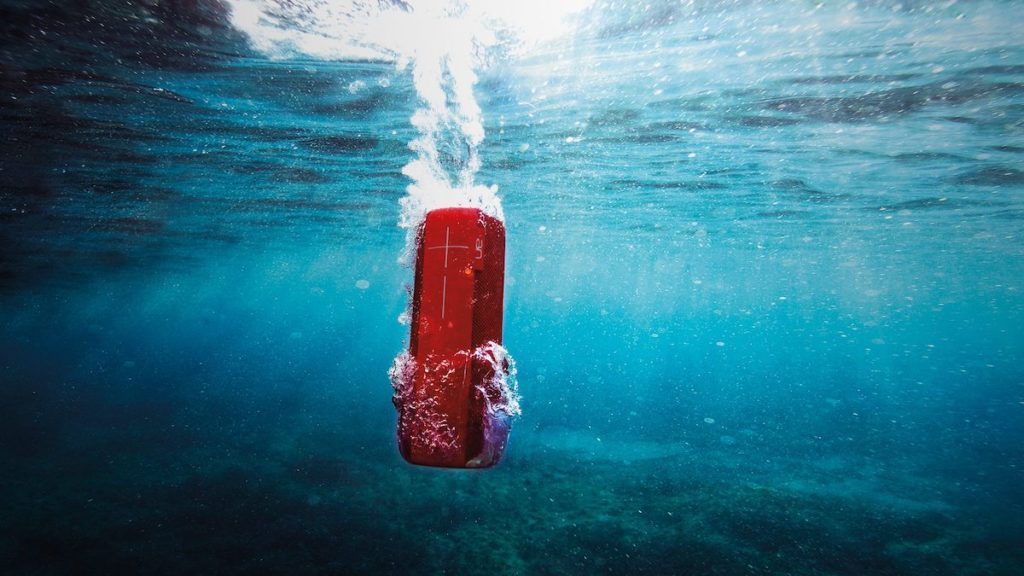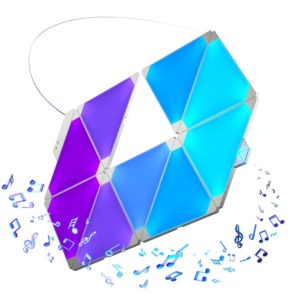 MSRP: $49.99-$229.99
Why should your ears have all the fun when it comes to music? The Nanoleaf Light Panels are futuristic looking triangular light panels that you can control from your phone, which is really cool by itself. What makes it great for music lovers, however, is the small Rhythm Module. With it, you can make your Light Panels respond and react to music! There are different patterns to choose from, and you can also customize the colors. You can then save your favorite color combos and share them with others! The Rhythm Module is a must have for existing Nanoleaf Light Panel owners, and the Smarter Kit makes a great gift which fits very well in music rooms and at parties.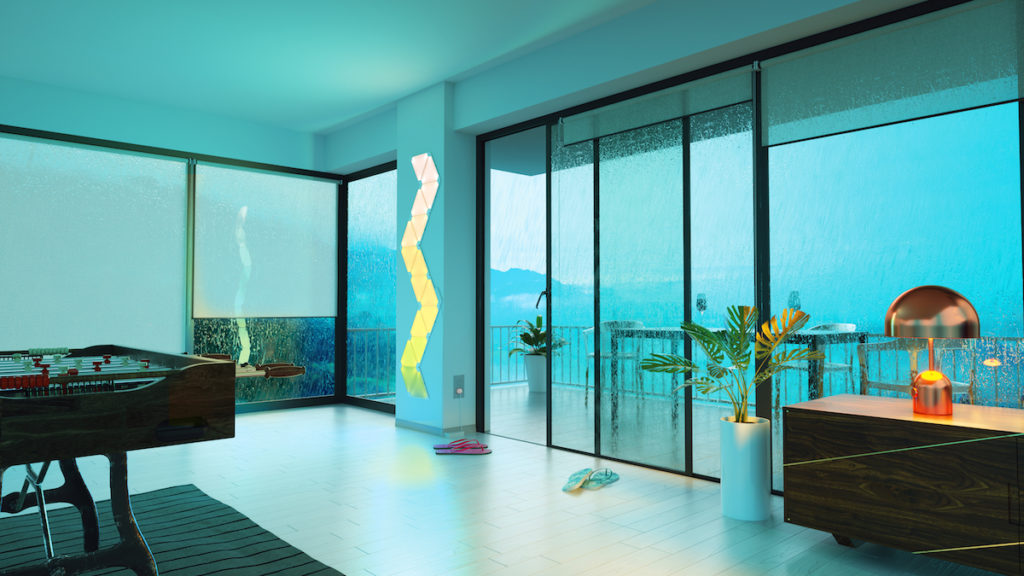 Usually, the Rhythm Module sells for $50, with the Nanoleaf Light Panels Rhythm Smarter Kit retailing for $230. However, we have special links down below that'll allow you to shave either $10 or 5% off your purchase, depending on your location. Click on the appropriate link down below according to where you link to have your special coupon code generated.
So these are our favorite music accessories and gifts that you can give to someone. What are your favorites? Which of ours do you plan to buy as a gift? Let us know in the comments down below!