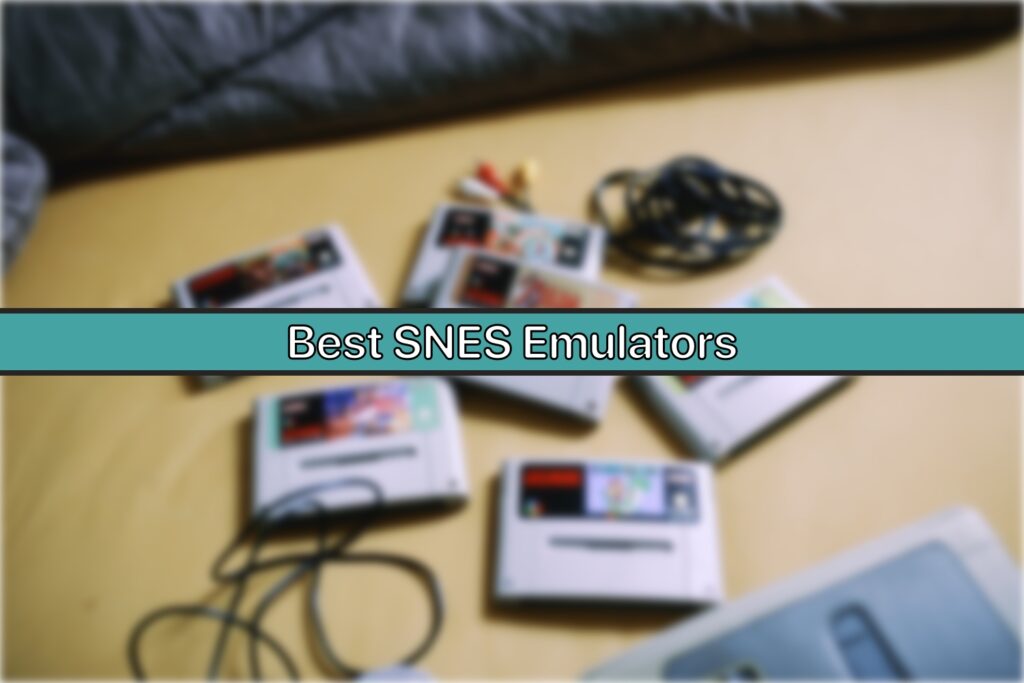 If you're a fan of retro gaming and are looking for the best SNES emulators for Mac, then your quest has come to an end.
In this post, we have shared the SNES emulators that work great on the Mac. There are plenty of great SNES Emulators out there that let you enjoy classic games on the Mac.
With the help of these emulators, you can play and enjoy blockbuster games of the past including Super Mario, The Legend of Zelda, Contra, and many more.
These SNES Emulators can turn your Mac into the ultimate retro gaming machine and help you in enjoying the exciting games of the past.
Best SNES Emulators For Mac
Here are the top 5 SNES Emulators For Mac that you can download in 2023.
1. OpenEMU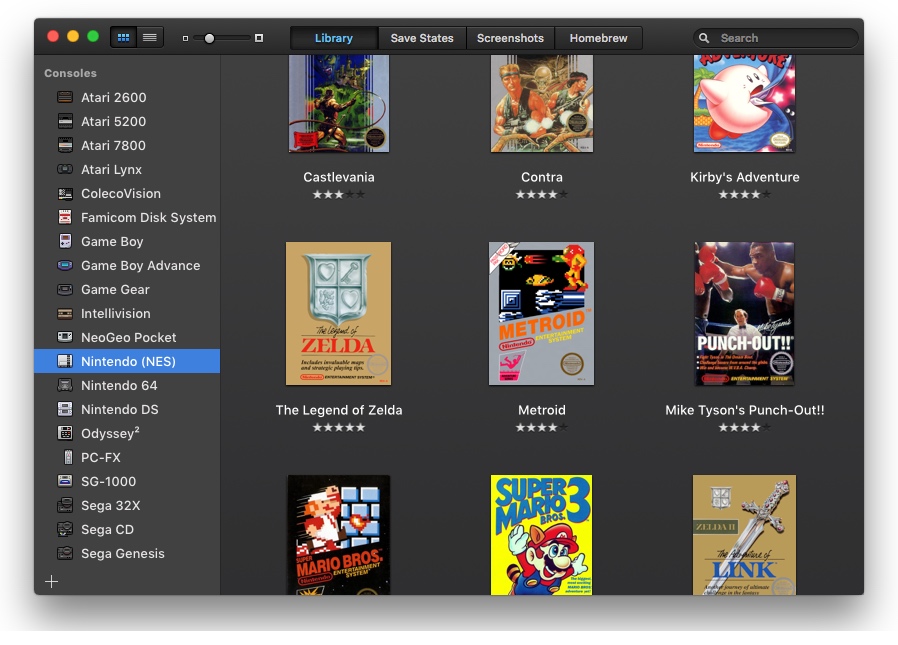 First on our list of Best SNES emulators for Mac is OpenEMU. This well-designed classic games emulator lets you enjoy your favorite titles of the past.
OpenEmu is extremely easy to use and makes it possible for users to easily add, browse and organize games. Simply drag and drop the game into the emulator and start playing!
This emulator is designed to make playing retro games on the Mac easy and facilitates users with playing games or ROMs that they already own.
With OpenEmu you can attach any game controller to your computer and configure it using the settings.
OpenEmu is not limited to a particular kind of gaming system as users can emulate many different consoles with it including Atari, Gameboy, Sega, Nintendo, and more.
You can download OpenEmu Mac for free using the link below.
2. RetroArch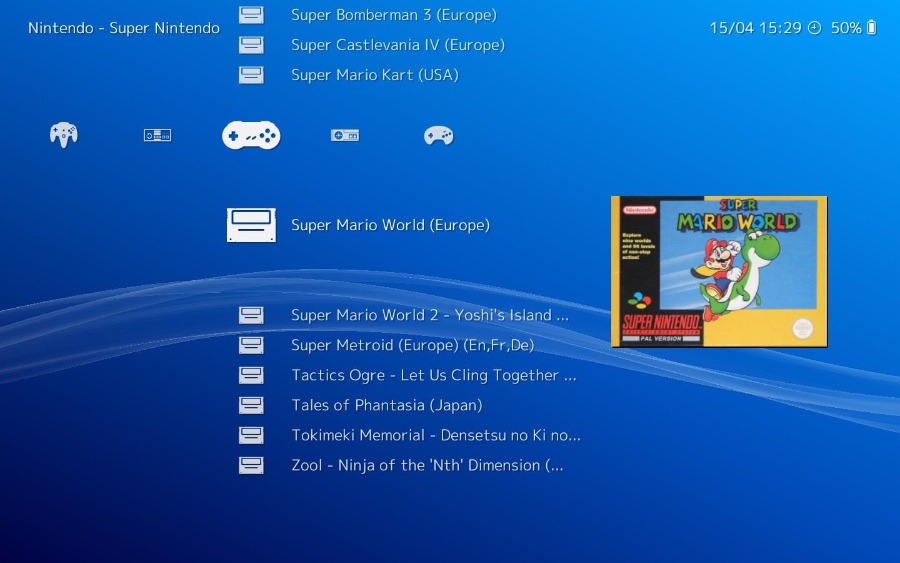 Next on our list of best SNES emulators for Mac is RetroArch. This is a front-end emulator that allows Mac users to enjoy classic games on their computer.
RetroArch features a modern looking slick user interface that reminds you of a certain gaming console. Using this Mac games emulator you can run original CD games and take advantage of features like shaders, netplay, rewinding, machine translation, and more.
This emulator is capable of next-frame response time, which lets you enjoy games with nearly no perceivable difference in terms of input latency from real hardware.
One my of favorite things about this particular emulator for Mac is that it supports all of the major game controllers and automatically configures them as soon as you connect them.
RetroArch is also your SNES emulator online as you can also use it in the browser.
You can download the RetroArch emulator for Mac and other platforms and enjoy cross-platform retro gaming from the official website linked below.
3. higan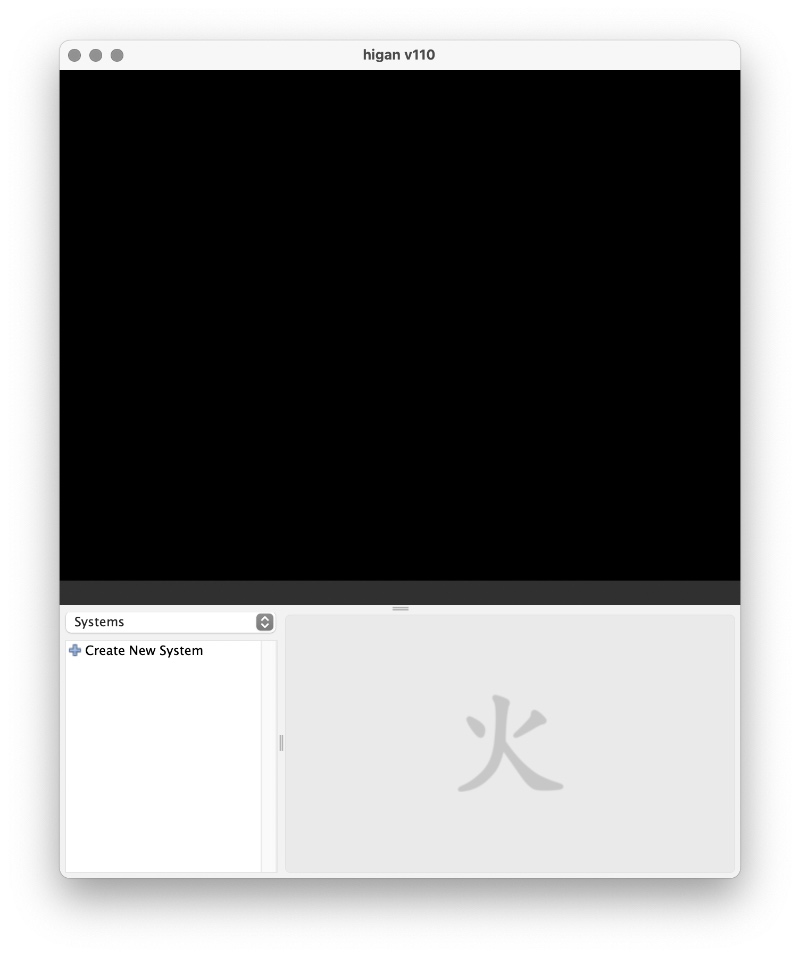 Next SNES emulator for Mac is higan. The higan emulator for Mac gives users the ability to play classic games on their computer.
With this emulator you can enjoy a seamless gaming experience without worrying about any compatibility issues.
You can download higan gaming emulator for free using the link below.
4. Nestopia UE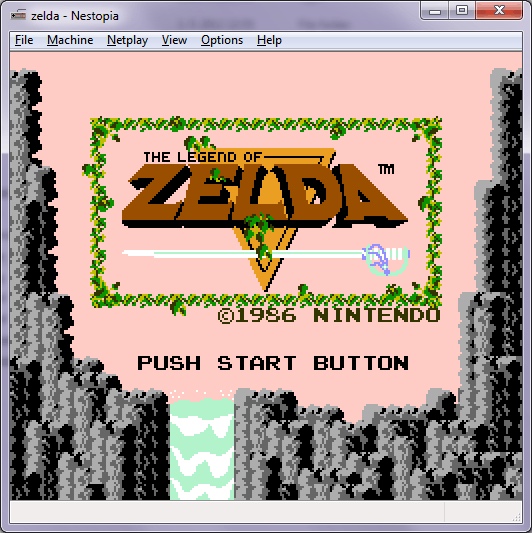 Nestopia UE runs on the Mac with the help of Homebrew. It is a simple emulator for Mac that does the job it is required to do, allowing its users to enjoy their favorite games on the Mac.
It features a 90's inspired user-interface that will give you the feel that you are actually in the 90s while playing games from that era.
You download Nestopia UE from the official site here and run it via Homebrew.
5. Bsnes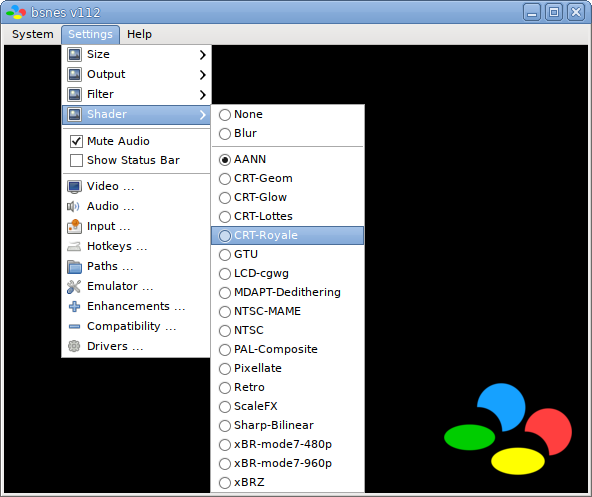 Bsnes is a multi-platform emulator that is developed by Near. This particular emulator has been designed with performance, ease of use, and features in mind and it delivers on all of those promises.
You can use the free Bsnes emulator to play your favorite games including those from Super Nintendo.
You can download Bsnes from its official GitHub page using the link below.
There you have it folks, these are the SNES emulators for Mac that you can download on your machine right now and play your favorite games of the past on them.
Did we miss your favorite SNES emulator? Let us know in the comments below.