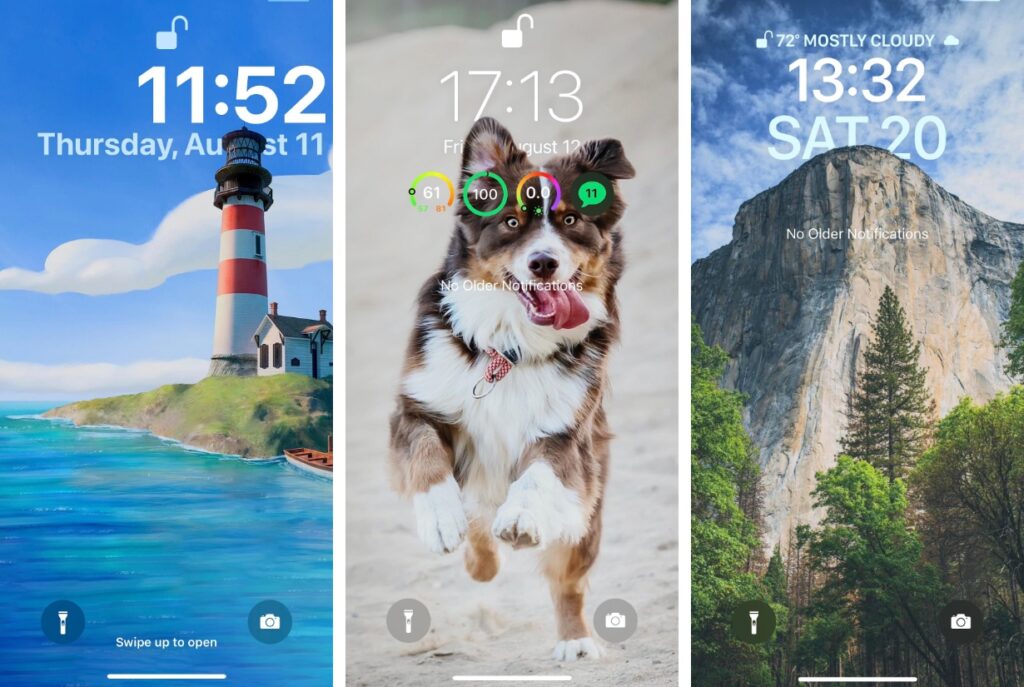 Even though we are still a few weeks away from the official release of iOS 16 to public, tweak developers are working hard to deliver some of iOS 16's most amazing features to those who have devices that are jailbroken on older versions of iOS. Recently we have seen Echo tweak and Live Activities tweak, which bring famous iOS 16 features to iOS 14.
Another such tweak is Exiwall, which brings iOS 16's new multilayered photo effect for the lock screen wallpaper to older iOS versions.
Exiwall tweak lets you have an iOS 16 multilayered effect on your wallpaper by letting you put a part of the wallpaper ahead of the lock screen clock.
Just like iOS 16's multilayered effect Exiwall's effect also works on all photos no matter if they were taken with your iPhone's Camera or downloaded from the web. The tweak uses advanced machine learning analysis to create the depth effect and show it to the user.
According to its developer Exiwall tweak works best on images that have prominent and well lit subjects with contrasting backgrounds.
Unlike the official iOS 16 feature that is limited to iPhone XS or later, Exiwall lets you have the depth effect on the wallpaper on any device that is as old as iPhone 6s.
If you're using any tweaks that put widgets on the lock screen, then keep in mind that this tweak will only put your wallpaper ahead of date and time. Other items will always appear above the wallpaper.
You can download the Exiwall tweak from the Havoc repository where it is available for $2.49.